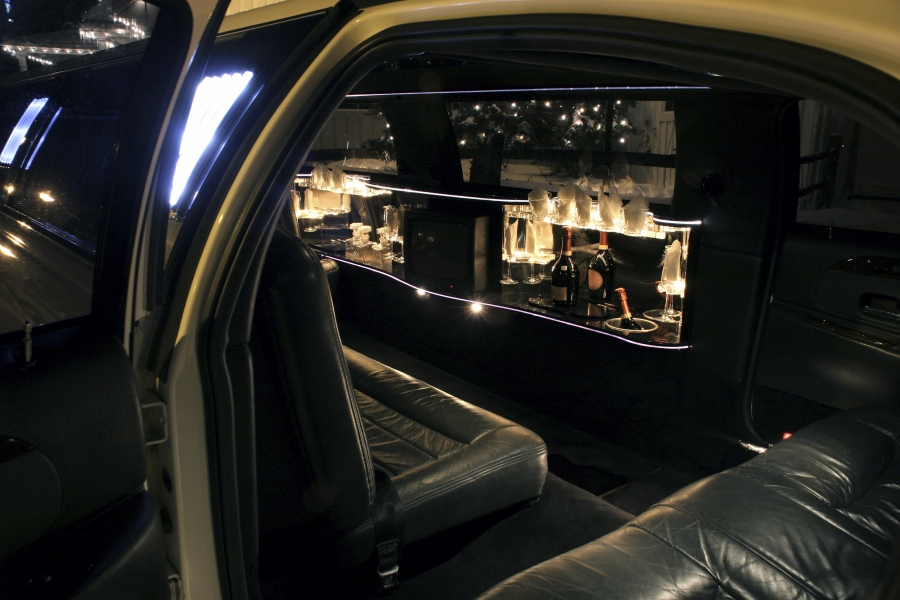 As the summer season draws near, many Florida residents are looking forward to the enjoyable weather as well as their exciting plans. While numerous tasks do not necessitate a limo rental, other events revolve around it. When you're in need of Palm Beach limo services, our professional drivers can help! Able Airport & Limousine Service strives to provide quality limo and town car services that exceed your high expectations. By focusing on reliability and customer satisfaction, we're able to deliver top-notch limo services to Palm Beach and beyond. Today, we'll take a look at a few upcoming events that are exciting and grand enough to merit a limousine rental.
Mother's Day
Every mom looks forward to their holiday, whether it involves breakfast in bed and flowers or a prestigious dinner. In many cases, your dear mother can enjoy transportation in a comfortable limousine that proficiently pampers her. Everybody's mother will be receiving cards and flowers, so why not go above and beyond and provide her with top-notch limo service? Make sure mom gets where she's going in style with an affordable limo rental!
Prom Dances
As the school year comes to an end, many high school seniors and juniors are gearing up for prom, the most formal school function possible. As such, you can take the experience to a new level with a quality limo hire. Why cram all of your friends into a sedan when everyone can ride in style to the dance? Able's limousine rentals are ideal for transport during this hectic time of the year, so make sure to reserve your ride today if you already haven't!

Memorial Day
Having a three day weekend typically equates to a higher number of patrons consuming more alcohol in celebration, and Memorial Day is no different. The risks of drinking and driving are not worth the drive, and law enforcement will be out in full force to protect the public. Optimize your weekend with our limo rentals to ensure everyone is safe and comfy on the road. Planning on going downtown? Split the fare with your buddies to receive a ride that is as affordable as it is comfortable.
Wedding Festivities
We are now officially in wedding season. The bright skies and warm temperatures make this time of year ideal for many couples looking to get hitched. When you do decide it is the time to take the plunge, make sure to procure reliable transportation for the event. Able Airport & Limousine Service is proud to be your chauffeur to the big day, providing a reliable limo rental that is sure to keep everything running smoothly.
No matter the event or plan, utilizing professional transportation can help to make or break the experience. For more than 25 years, Able has striven to be one of the best limo companies in Florida. All of our drivers focus on service as the driving force behind our success, and our continual improvements and upgrades help to make this plan a reality. Regardless of your needs, our Palm Beach limo services are available for hire. Make sure to contact us today to reserve your ride as soon as possible!