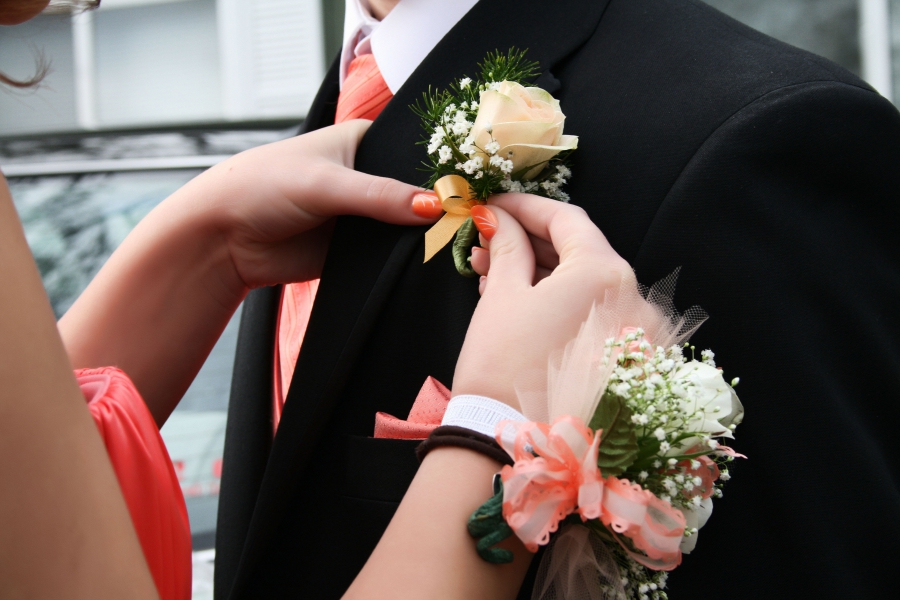 When it comes to prom season along the Treasure Coast, most students take their planning seriously. From the perfect dress to a matching corsage or boutonniere, every detail is taken into serious consideration in order to produce a memorable night of dancing and socializing. One aspect that is commonly associated with prom is the idea of a limo rental. While renting a limo does cost more than driving your own vehicle, the comparisons stop there. As a provider of the best Palm Beach limo services, we have the training and ride quality to make prom night as graceful as it is stress-free. Able Airport & Limousine Service has provided limousine and town car services for over 25 years, and we're ready to earn your business! Read on to learn about three main benefits of our limo services and how they can help to create the perfect prom night.
Style
The big night to cap off any high school year is prom night. For some students, this formal dance is the last event of their high school careers before entering college or the workforce. As such, prom is seen by many students as the finale of high school. What better way to make an impression than by arriving in style in one of our stylish limousines. This night is based on style, from beautiful dresses to stylish tuxedos. Limo rentals are simply the last piece of the fashion puzzle. Starting off on the right foot will help to set the pace for the rest of the night!
Convenience
Preparing for the big dance can be a very intense endeavor. From makeup preparations to dinner plans, a lot is going on all day. The perfect prom night relies on detail-oriented planning, giving students enough to worry and fuss over. Why stress about commuting to the dance and back when you can relax in the convenience and comfort of our top-notch vehicles? From one couple to eight friends, our limousines bring convenience and comfort for your big night!
Safety
While most high school drivers are safe and reliable commuters, many teens are unable to compete with our experienced, certified drivers. Driving around Palm Beach County has given each driver an intimate knowledge of the laws and conditions of the upcoming roads. Prom night combines the elements of night, weekend, and distracted driving all into one hazardous evening. Statistically speaking, the roads are much more hazardous any time all of these conditions are involved. The excitement of the night's events can lead to distracted driving, a major factor of the fact that car accidents are the leading cause of death in the US for teenagers. We recommend avoiding the worry and putting your trust into the hands of our trained professionals. Prom night is a very exciting time, but it can also come with peace of mind with our Palm Beach limo service.
Able Airport & Limousine Service is your source for limo rentals in Florida. Renting a limousine brings a wide host of benefits for nearly any type of event. Students can benefit immensely from hiring our Palm Beach limo service for their big night. Our focus on customer satisfaction helps us to be one of the premier limo companies along the Treasure Coast. While prom is still two months out, we know the importance behind proper planning. The sooner you book, the better, too! Contact us today to learn more or to reserve your ride!