In today's society, many people view limousines as luxury rides that are either used by CEOs or prom-goers. While these two groups do in fact utilize limo rentals, there is much more to the industry than that. Limousines were crafted 115 years ago to provide passengers with the utmost comfort while en route to their destination. Able Airport & Limousine Service has been one of the top limo companies in our area for the past 25 of those years. We strive to provide Palm Beach's best limo services, and our dedication to quality shows that. Today, we'll take a look at a few interesting facts about limos to provide our clients with whimsical knowledge, whether it is used as a conversation starter at a party or you need to rent a limo. Regardless, our professional drivers are ready to transport you to your next event in style!
Humble Beginnings
The first limousine was made in the early 1900s to transport people around town. While these vehicles were not stretched out to give riders more space, they were built with comfort and privacy in mind. In fact, the first limo drivers were placed in the front of the vehicle, completely outside of the cab. Without the partition to put up for privacy, the answer was to let the driver freeze! A small shelf was placed over the driver to protect him from direct sunlight and rainfall. As the first luxury cars, these vehicles were ready to start a new industry.
Naming that Car
Limousin may sound familiar, and that is probably because this region in France is the alleged source for the vehicle name. Shepherds in this region utilized a cloaked hood to protect against inclement weather. This hood was resembled by the covered compartment of these new luxury automobiles. The similarities between the two made for a short jump to naming these vehicles limousines.
Stretching it Out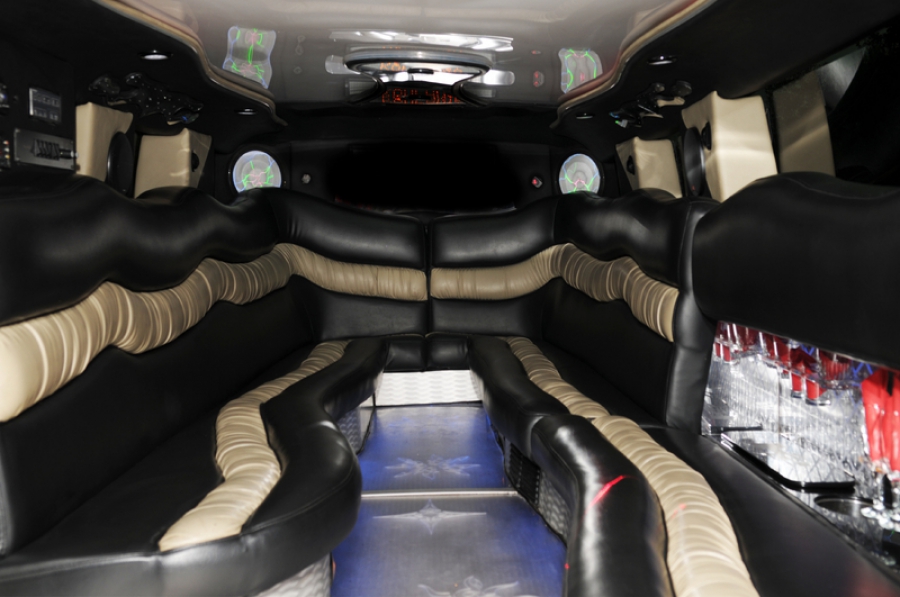 The Armbruster Company was the first entity to capitalize on the value of driving an extended vehicle. Musicians at the time, namely Glenn Miller, started to use this stretch limousine as a means to transport more people and band equipment around town. This limo happened to be one-of-a-kind, and its usefulness for big bands made it a top-selling vehicle at the time.
Bringing the Chill
One big innovation that came to luxury limos long before the standard automobile was the air conditioner. By 1940, limousines and luxury automobiles came with the option of a contained air conditioning unit, bringing major advantages to vehicles during the hot months. While hard to fine-tune and very bulky, these units brought an immediate advantage for the passenger seeking quality and comfort.
Limousines have long been crafted to provide the best in luxury when taking clients from point A to point B. Able Airport & Limousine Service was founded to continue this passion, and we have done our best to improve the already stellar industry. With top-notch vehicles and innovative technology, our drivers are ready to provide the best Palm Beach limo services for you. Next time, our blog will focus on more interesting limo facts that the average person doesn't know. If you have questions about our limo or town car services, feel free to contact us today!