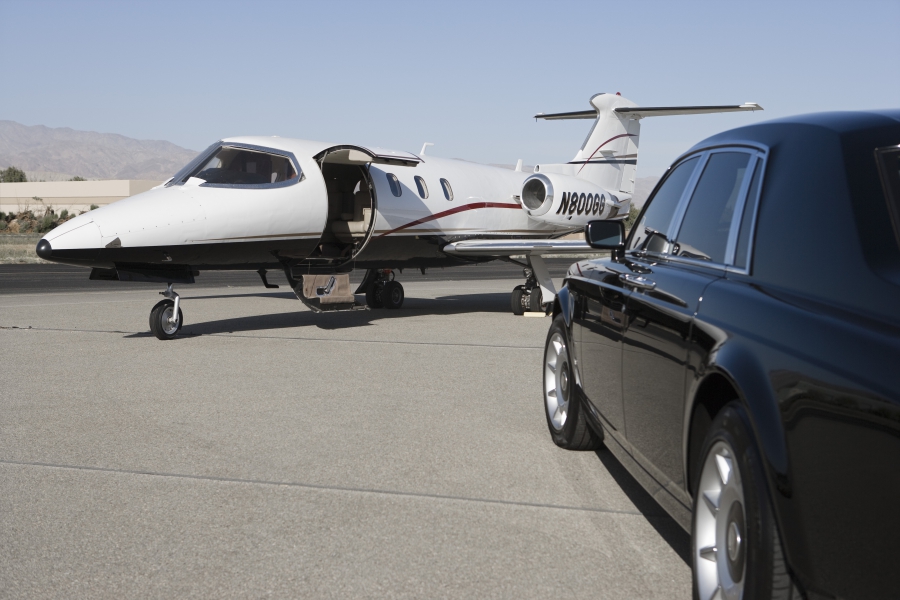 Commuting during these busy holidays can be enough to make you pull your hair out. We understand! Between Presidential-Elect visits and the holiday shopping frenzy, the roads have seemed more hectic than ever before. As a provider for your Palm Beach airport limo services, Able understands! We're a top-notch transportation company that specializes in limousine services. We pride ourselves on going the extra mile to exceed our customer's high expectations. When you ride with Able Airport & Limousine Service, you're making a sound investment in receiving a relaxing ride instead of rushing into rush-hour and battling the parking lot that is I-95. Why fight the traffic and stress that comes with holiday traveling when you can hire our airport car service to get you to and from your destination?
There are plenty of benefits to hiring a company for airport pickups and dropoffs. Able offers the following positives that may convince you to give us a call the next time you're flying into or out of Palm Beach County:
Professionalism
As a proprietor of airport services for over a quarter of a century, we have the experience and know-how for delivering a reliable, courteous ride to your next destination. Able Airport & Limousine Service strives to hire only the most qualified individuals to join our team. Each employee goes through a rigorous hiring process to ensure that only the highest level of service is delivered to our valued customers. Riding with us means you'll be picked up on time and treated with utmost respect. After all, customer service is our main focus in all endeavors. When it comes to your safety and comfort, only the best limousine company will do!
Comfort
No matter where you are heading or why, we have a full fleet of vehicles to deliver you the most comfortable ride possible. Calling for airport transportation does not need to end with a stuffy cab that cannot adequately store all of the items in your possession. Able also provides the newest model of each vehicle to ensure comfy seating and amazing accommodations for our clientele. From the three passenger town car to the sprawling mini bus, we have the vehicles to get you and your crew to your destination in comfort and style. All of our vehicles come with air conditioning and plush seats to deliver that spoiled sensation that many Americans develop when being pampered. While the massage services are not included, our airport transportation offers the best in peace of mind when traversing our busy roads.
Reliability
All of our vehicles are continuously inspected to ensure that no problems will arise during your ride. Combining vigilance and technology, our fleet is sure to arrive on time, every time. Don't be left out in the cold waiting for a sketchy limo company — use Able!
Regardless of your need for a limo rental, we can help! Able has provided Palm Beach with airport limo services for 25 years, and we're only getting better! Whether you're needing an airport pickup or a ride to prom, our team is ready to exceed your high expectations. Contact us today to learn more or to schedule your airport car services!