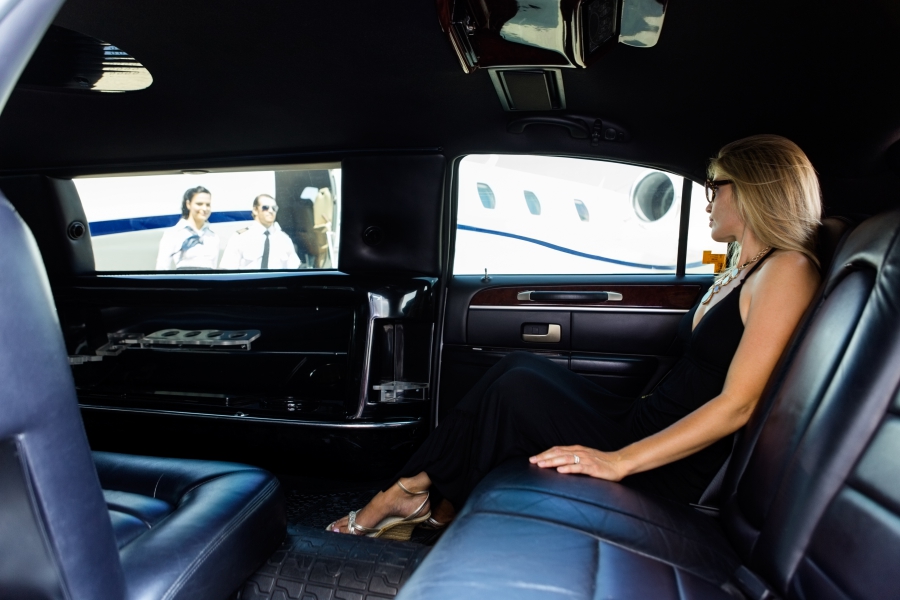 Whether you're preparing for a big business trip or are looking to get away with your new spouse, traveling to the airport can be a stressful endeavor. Packing your travel goods, making the appropriate plans, and piling into the car only to fight traffic can prove to be too much for one individual or group. Why not consider traveling in style to your airport destination? Able Airport & Limousine Service is your source for top-quality Palm Beach airport limo services. Our certified drivers can transport you to the airport from your home or from one of our airports to your in-town destination. For more than a quarter of a century, our airport transportation company has striven to set the standard for how airport services should be done. Today, we'll look at the three main airports that travelers can utilize to come to Florida as well as the benefits of our quality services.
Palm Beach International Airport
PBI is our closest airport, residing three miles west of Palm Beach. This international traveler aims to serve the Miami metropolitan area. While a popular spot for airport transportation, PBI quickly became a traffic headache for city planners in the late 90s due to its increasing popularity for air travel. In 2003, an interchange was installed along I-95 to decrease the traffic density while also improving aesthetic qualities. In 2007, a 7-story parking garage was constructed to handle the surging growth associated with the rapid development of South Florida. While a quality airport to utilize for your travels, PBI is still one that sees plenty of traffic, especially during the popular season. Last year, the airport handled over 6.2 million passengers!

Fort Lauderdale-Hollywood International Airport
FLL is located about 20 miles north of Miami and serves as a convenient stopping point for passengers traveling to and from the Caribbean. While Miami International Airport handles most of the long-scale flights, this airport still serves as a large carrier for multiple airlines. Spirit Airlines, in particular, has based a large percentage of its operations here, with Allegiant Air and and Southwest following close behind. FLL is also ranked as the 21st busiest hub in the United States, transporting nearly 30 million passengers in 2016 alone! Overuse of this facility has seen an increase of reliever facilities and upgraded services to accommodate the large crowds.
Miami International Airport
MIA is the major travel hub in Florida, transporting almost 45 million people in 2016. This annual count placed MIA as the 10th busiest airport in the country, along with handling more international cargo than any rival airport. This center also makes flights to Cuba, a rare occurrence amongst US airports. A new renovation is in the works to update this massive travel hub, as the rate of growth is exceeding the rate of improvements for the airport.
While all three of these options are nice, it's important to note that traffic and passenger density play a major part in each location's structuring. Maneuvering your way through traffic can be a stressful endeavor of the past when you hire Able Airport & Limousine Service. We proudly provide reliable, luxurious Palm Beach airport limo rides to get our clients to and from the airport in style along the Treasure Coast. If you'd like to learn more about our company, feel free to contact us today!