When it comes to undertaking a memorable event, we have the perfect transportation option! Able Airport & Limousine Service has been providing the best Palm Beach limo services for 25 years! Why risk spoiling your fun time when you can hire one of the most reliable and professional limo companies in the area. Our certified, insured drivers are ready to transport you and your party to your destination and beyond. If considering the prospect of a limo rental, there are many benefits that one can enjoy!
What We Offer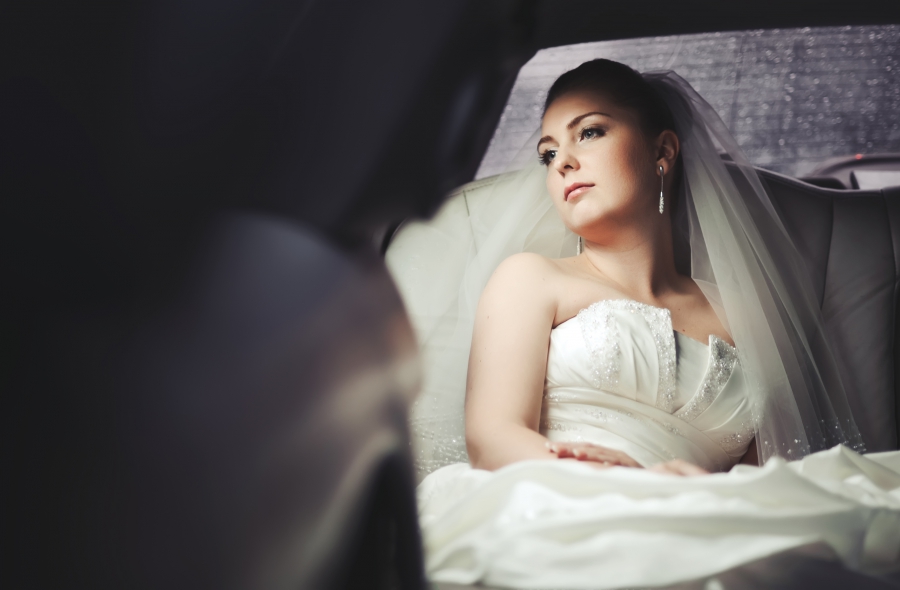 Convenience. Limousine rentals have never been so user-friendly. With a multitude of services, from online booking options to GPS driver tracking, people can reap the benefits of a comfortable limousine experience. Focusing on innovation and continual improvement is what makes Able a prominent contender in the transportation industry. Prom queens and business moguls alike are sure to enjoy the peace of mind that comes with our rentals!

Comfort. When you book with Able, you're signing on with more than limousines. We offer a variety of options in our rental fleet, including spacious van rides and luxurious town car services. No matter the manner or reason, our plethora of automobiles provides a comprehensive set of options to suit every need. SUV? Got it. Mini bus for the entire crew? No problem!

Courtesy. Able Airport & Limousine Service's drivers strive to exceed their customer's high expectations by offering the best service possible. When you hire us for your Palm Beach limo services, you're signing on with a reliable company with a strong reputation. We offer smooth rides in a timely, consistent fashion. Have a suggestion? We thrive on customer input and will do everything in our power to improve the experience. With so much emphasis on customer relations, it's easy to see why people call us when they need to rent a limo!
Able Airport & Limousine Service can provide you with the best limo service possible. Our comfortable rides can be useful for many reasons and for many clients.
When To Use Our Services
There are dozens of reasons why people rent a limo or town car through us. A few of the most common occurrences include:
Airport transportation. Avoid the hassle and chaos of securing a ride to and from the airport for your next flight. Our drivers can take on the stress of getting you to your destination so that you can focus on the more important aspects of the trip.

Weddings. What better way to send off the new couple than with a fancy limousine? Make a grand exit from the ceremony with our sleek fleet.

Bachelor and bachelorette parties. Before the big day comes, wedding parties can benefit from renting transportation for their pre-union celebrations. Travel in safety and style while enjoying the festivities of your exciting night!

Nights out. Sometimes a night out on the town is needed without the motivation of getting married. Customers can avoid drawing straws for designated driver status when they hire our professional drivers.

Medical appointments. Beyond transportation services for recreation, Able can also be helpful in driving people to doctor's appointments and other medical visits. From elderly clients to people in need of a post-anesthesiology ride, our town cars are ready to deliver citizens from point A to point anywhere. Why risk missing an important appointment when our drivers can provide reliable assistance?
Regardless of the need or reason, Florida residents can hugely benefit from professional limousine rentals. As your source of the best Palm Beach limo services, Able is ready to show people why we're at the top of the pack. If you're in need of transportation services, we can help. Contact us today to see how we can help make your life easier!